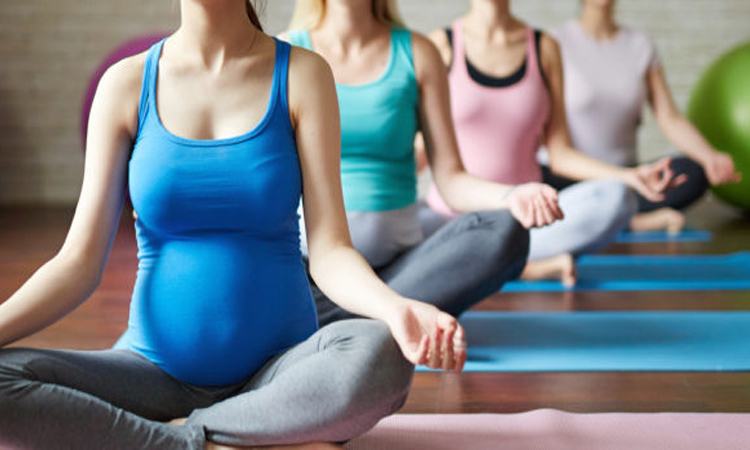 PRENATAL & POSTNATAL YOGA.
Prenatal Yoga, we offer from the 3rd month of pregnancy till the last day of the delivery. So far we have given 100% normal delivery. Our practice will improve flexibility in the body will manage the weight, will not allow excessive weight to increase during the pregnancy.
Also it will ensure that the womb gets more oxygen which will enhances child 's physical and mental growth .
After delivery we have postnatal Yoga to get back into shape and to tone the body, stomach toning, excess fat reduction. These are all started after 3 months of delivery. We will take care of weight loss, stress management, it will help the mother to manage her new born baby and herself with no stress and enjoy the blessing of motherhood.