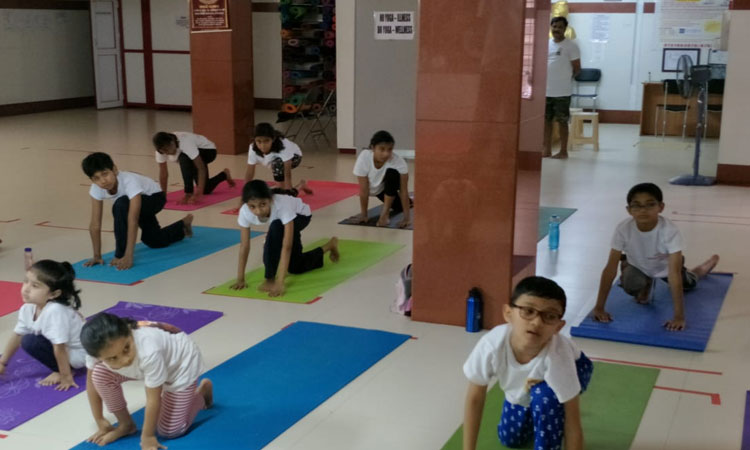 Regular Yoga Sessions
Today's society is well set ready to accept Yoga as Yoga helps to cure many problems like hyperactivity , emotional upsets, restlessness, continuous unhappiness , and not only that Yoga evokes hidden potentiality in the individual and it makes and feel fuller individual.
Any system will be accepted by a common man if it proves its usefulness, today we have seen how people accepted science and technology to improve our materialistic life to achieve happiness.
Our regular Yoga programme offers stress management, weight management, will improve flexibility concentration, efficiency to work, it strengthens our immune system, re-energize our body, and imparts peace of mind. We never compromise on quality of the service.
It improves inter personal relationship in your family and at work.
We offer genuine Yoga without modification will make sure all this benefits at the maximum level.